Visitors who are on the hunt for the postcard-perfect vacation rental in the heart of the Carolina Beach or Kure Beach area will find an enticing selection and plenty of friendly customer service when they rent through Victory Beach Vacations. Based in Carolina Beach in the coastal Cape Fear region, Victory Beach Vacations has more than 100 vacation rentals in all shapes and sizes to ensure that every vacationing family can find their dream home away from home on the beach.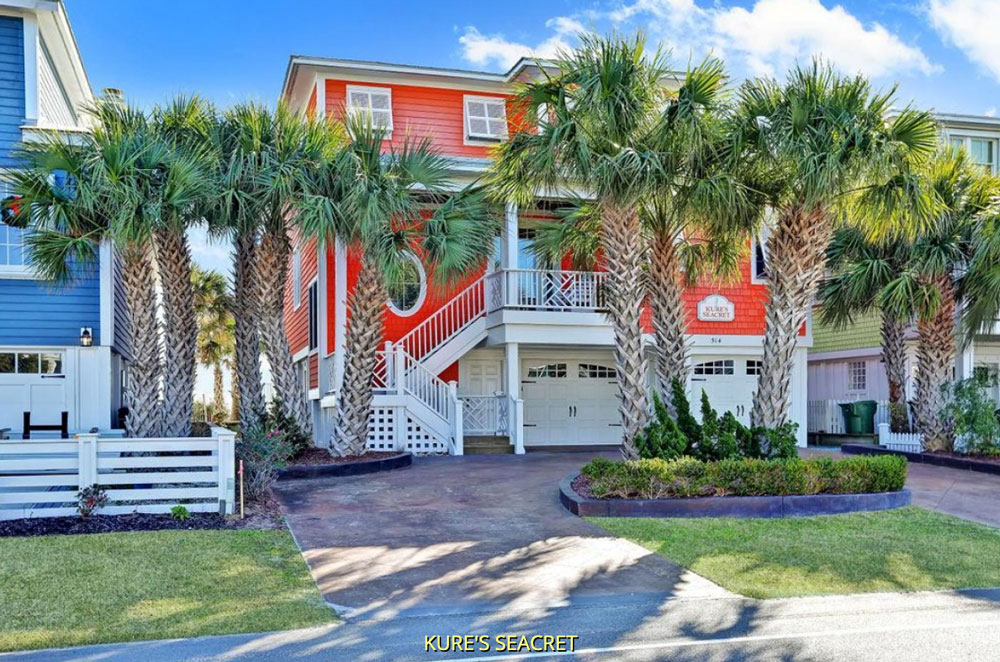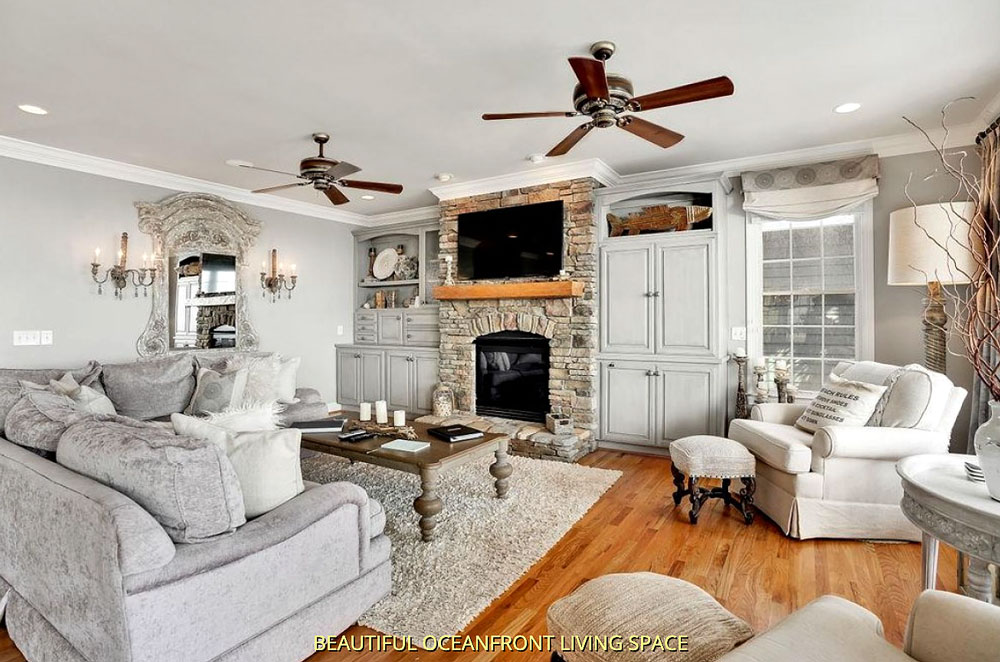 Victory Beach Vacations works with both vacation renters and property owners who want to maximize their investment home, and their stunning customer service has been praised by both owners and guests many times over.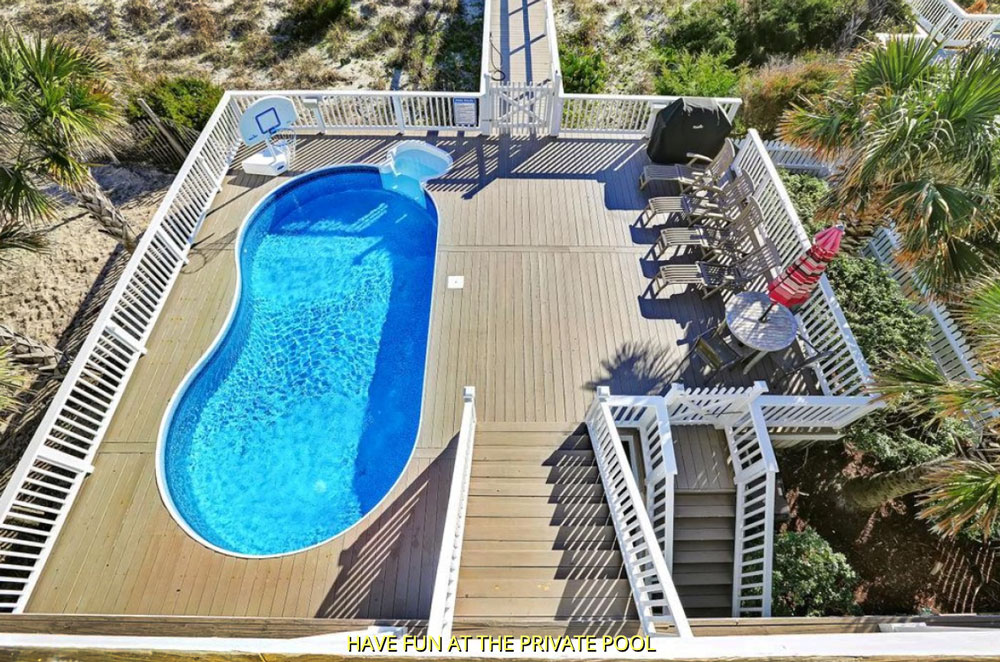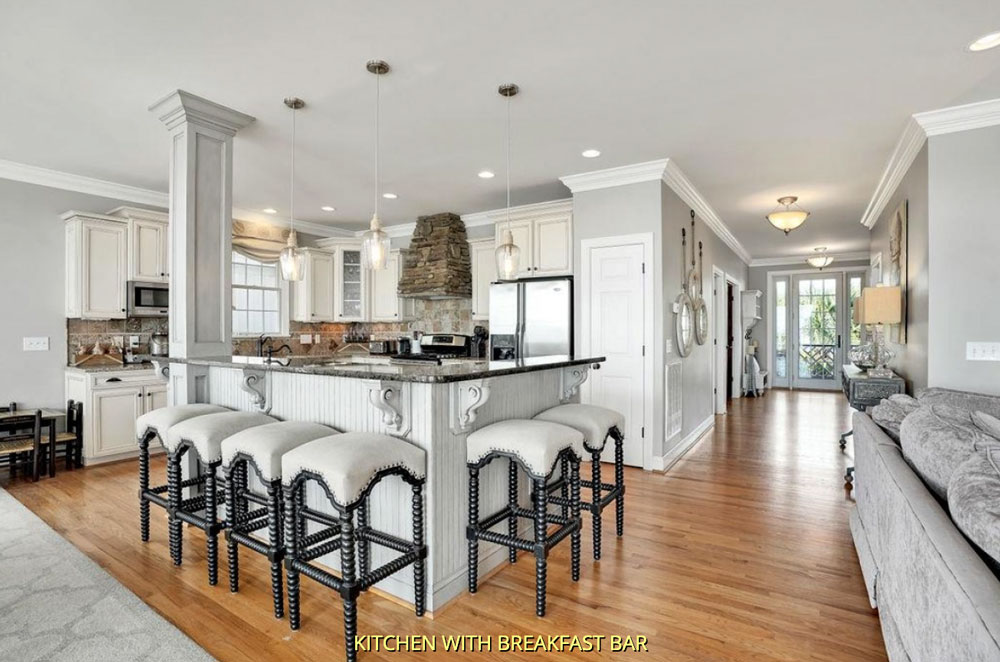 For vacationers, the company has a sprawling collection of smoke-free homes that are located throughout the Pleasure Island shoreline, from the oceanfront beaches of Carolina Beach to the cool borders of the Intracoastal Waterway. In addition, the vacation rentals have a long list of amenities for guests, such as private or community pools, multiple living areas or dens, hot tubs, wireless internet access, and much more. Accommodating throughout, visitors can look forward to an exceptional stay from start to finish when they reserve a vacation rental through Victory Beach Vacations.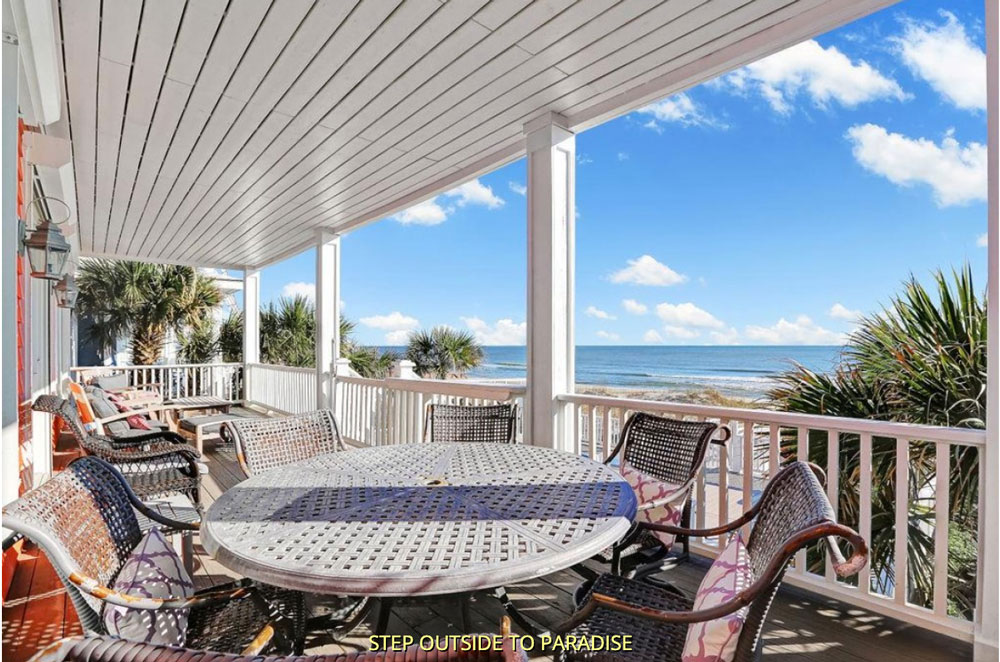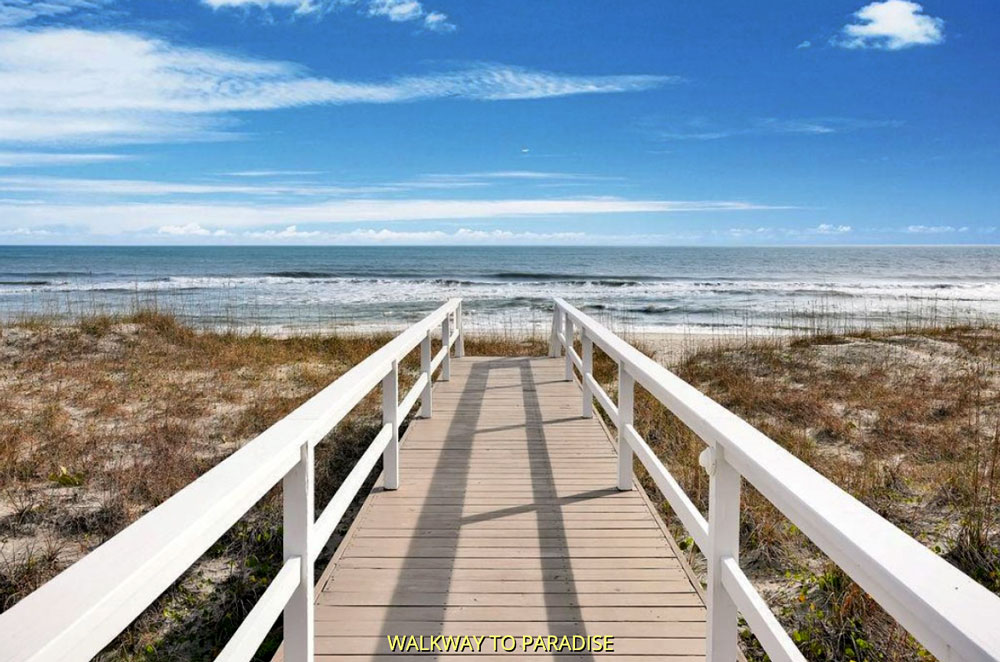 FEATURED PROFILE
A Home Away From Home
Victory Beach Vacations Manages Over 115 Vacation Rental Properties Throughout Kure and Carolina Beaches All Year Round
When you book your Cape Fear getaway with Victory Beach Vacations, the fun doesn't end when you leave the beach, it continues with an array of privately-owned properties outfitted with all of the amenities needed for a fabulous beach vacation.
Jenna Lanier, General Manager, explains that her family first opened the rental and property management business in 2002. At the forefront of Victory Beach operations is Lanier's mother, Caroline Meeks. Meeks is both the Broker in Charge and co-owner with husband, Buck Meeks, who manages the Field Services team with Lanier's husband, Scott.
For nearly 20 years, the Victory Beach team has worked tirelessly to establish a network of top-of-the-line rental properties for Cape Fear visitors to enjoy. "As far as our properties go," explains Lanier, "they are all updated, well-furnished and appointed. "We have always performed post-cleaning inspections and since the pandemic, have put freshly laundered duvets over all of the comforters between rentals."
Lanier emphasizes how important the guests experience is "we strive to give our guests a relaxing, stress free, memorable vacation." This emphasis on customer service has led to Victory Beach Vacations having a 4.8 Google rating with over 300 reviews by happy owners and guests.
In addition to Victory Beach's superior sanitation practices, the company offers properties for every type of visitor. Choose from luxury oceanfront houses and condos to more reasonbly priced 2nd row properties with oceanviews. Many properties include pools and hot tubs as well, perfect for outdoor entertaining, and many are dog friendly.
Lanier also notes that all properties are within walking or driving distance to Pleasure Island's main attractions–Carolina Beach and Kure Beach. The former, as described by Lanier, is the more commercialized of the two destinations and features a boardwalk, outdoor dining options and a plethora of weekly activities including fireworks, live music, amusement park pop-ups, and movies under the stars. Kure Beach offers a more residential feel with its fishing pier, intimate restaurants and family favorite, North Carolina Aquarium at Fort Fisher.
More water fun awaits, too. "There is a harbor and a canal that feed into the intercoastal. We have several properties on the harbor so guests can bring their boat, kayak, [or jet ski] and travel between islands," says Lanier.
A stay with Victory Beach Vacations is an annual pilgrimage for most. "A large percentage of guests are previous guests. Some even reserve the same property for the next year as they're checking out," Lanier says. It's almost like it's their personal vacation home."
Even before guests arrive at their vacation destination, the Victory Beach Vacations' website greets them with a live beach cam and exquisite aerial footage of both Carolina and Kure Beaches. See for yourself by scanning the QR code and call Victory Beach Vacations at (910) 458-0868 to book your Cape Fear getaway. Start making your memories today! – By Grace Silipigni