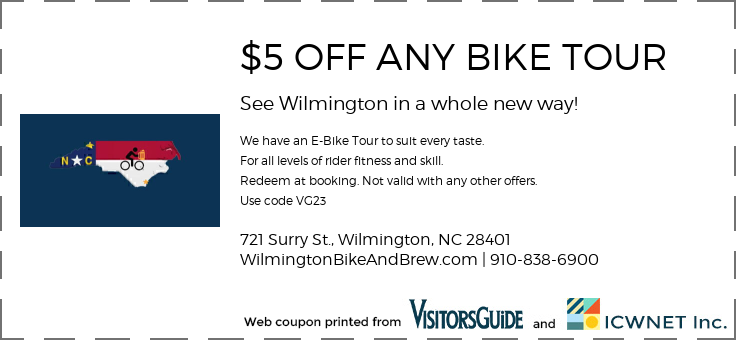 print
Wilmington Bike & Brew Tours
Welcome to Historic Wilmington, North Carolina – a port city that is home to hidden history, haunts and craft beer. If you are ready to see historic Wilmington with the wind blowing through your hair, Wilmington Bike & Brew Tours has an E-Bike Tour to suit every taste.
In addition to a pedal-assist E-Bike, our Wilmington E-Bike Tours include a safety helmet and a pre-tour safety and operations overview. We may even fit in a pizza stop! Space is limited (typically up to 8 riders), but all tours begin - rain or shine, unless extreme weather requires cancellation. Impacted riders can reschedule or ask for a refund.
All riders must be a minimum of 16 yrs old. A snack and a water bottle will be provided, but no other beverages or food is included in the cost.
Our tours are always changing to keep them fresh and interesting, so no matter how many times you take our tours, you'll always experience something new!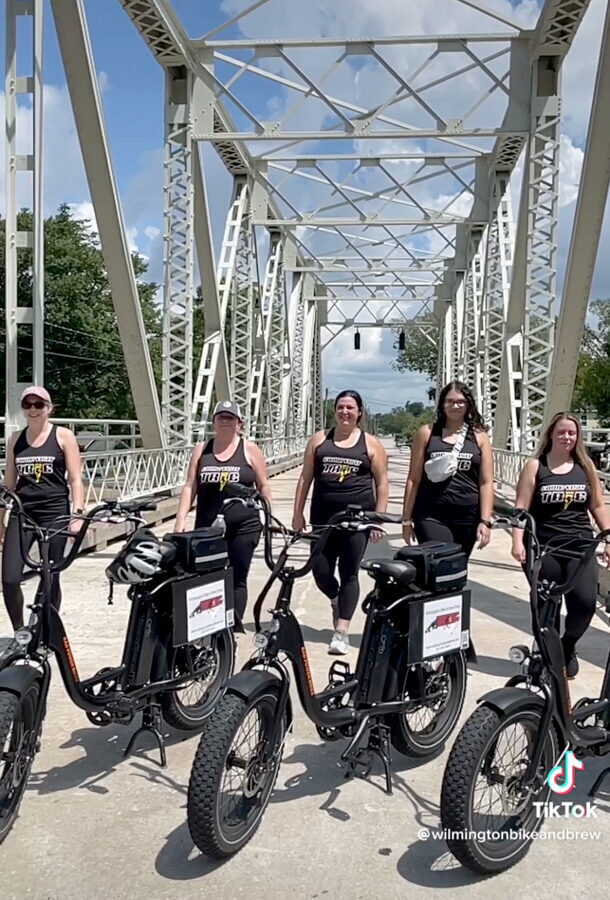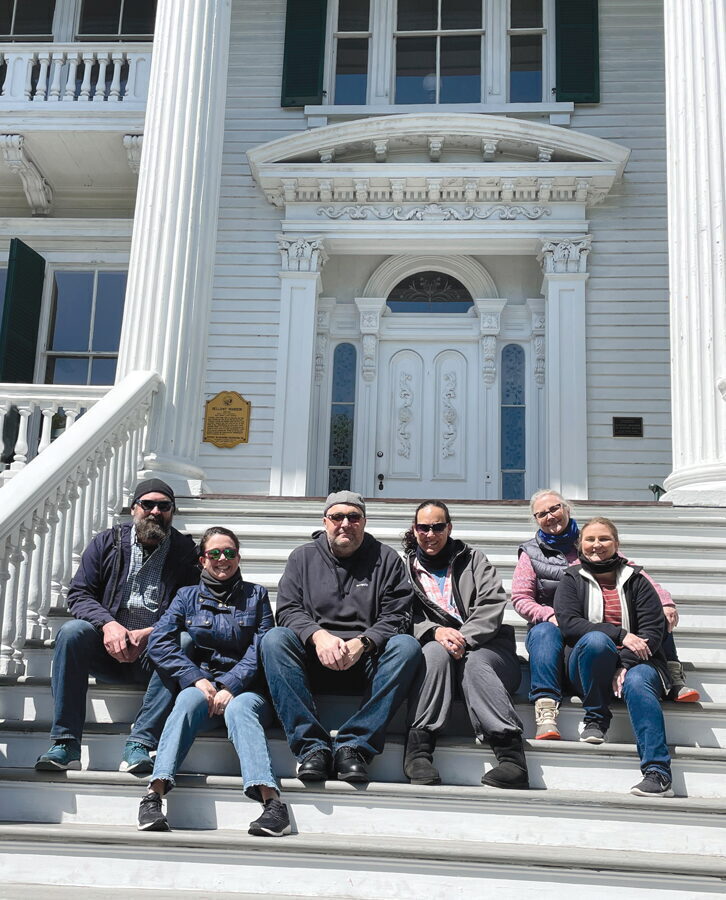 Here are a few of our exciting Wilmington E-Bike Tour options, which are suitable for all levels of rider fitness and skill:
History, Haunts & Breweries Tour (5 hrs)
Experience historic Wilmington, NC and it's historic sites & haunts by E-Bike while experiencing 3 Wilmington Craft Breweries. Sample some of the best craft beer on the coast!
History, Haunts & Pub Mini Tour (2.5 hrs)
If you don't want the full experience, but still want to enjoy some of Historic Wilmington's History & Haunts along with a stop at one of Wilmington's historic downtown Pubs, then the Mini Tour is for you.
Visit our website to see the full range of tours, availability, and pricing!
Visit Soon because you don't want to miss out on seeing Wilmington in a whole new way!